World War I in 6 Minutes
3,980,188 Views
15,980 Questions Answered

Best of Web
---
Let's Begin…
The history of World War I in six minutes is a quick and easy way to get up to speed on what the war was about. The centenary takes place from 2014 to 2018.

Create and share a new lesson based on this one.
Additional Resources for you to Explore
Vladimir Lenin overthrew Russian Czar Nicholas II and founded the Soviet Union, forever changing the course of Russian politics. But was he a hero who toppled an oppressive tyranny or a villain who replaced it with another?
Alex Gendler puts this controversial figure on trial, exploring both sides of a nearly century-long debate
.
Explore
stories, films and historical material about the First World War and contribute your own family history
. Europeana 1914-1918 mixes resources from libraries and archives across the globe with memories and memorabilia from families throughout Europe.
Children couldn't afford liberty bonds, but to encourage them to support the war, the government sold war savings stamps worth 10 cents and 25 cents. Like war bonds, the stamps paid interest. In this poster, Uncle Sam teaches children a lesson not only about patriotism but about the importance of saving. (Poster by: James Montgomery Flagg ; American Lithographic Co., N.Y. 1917.)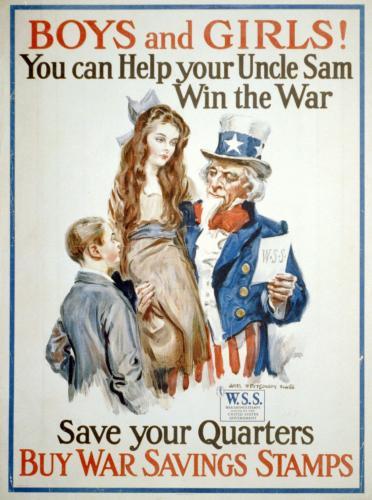 --------
So, we've got a handle on World War I, but what about World War II?
Here's a
timeline of events
leading up to World War II.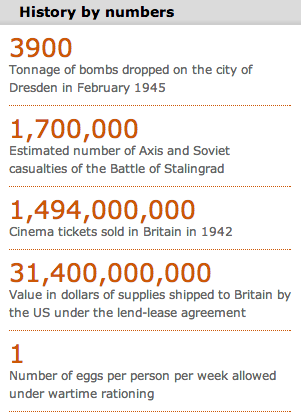 What questions or thoughts do you have regarding this video, or WWI in general?
03/04/2014
•
/
10 Updates
Create and share a new lesson based on this one.
More from Government: Declassified