TED-Ed Educator Talks
The TED-Ed Educator Talks Program provides a rigorous professional learning experience to a select group of distinguished educators throughout the world. The goal? To help them develop and share their ideas as TED-style talks.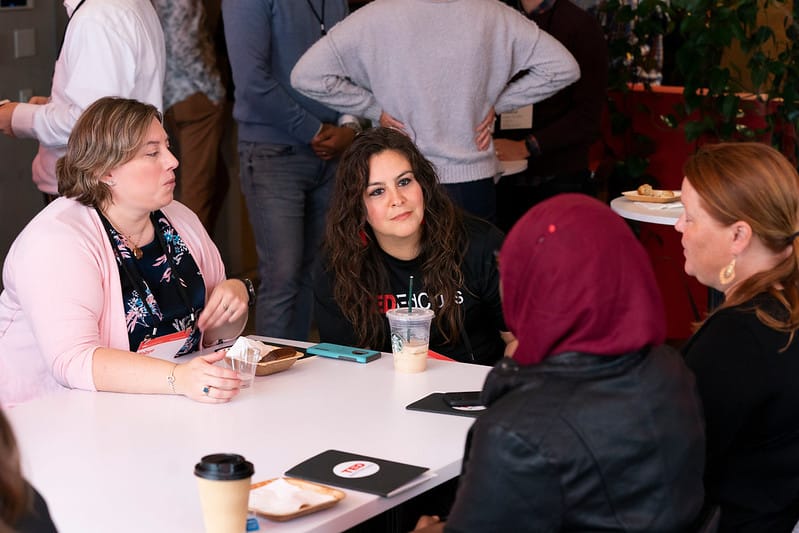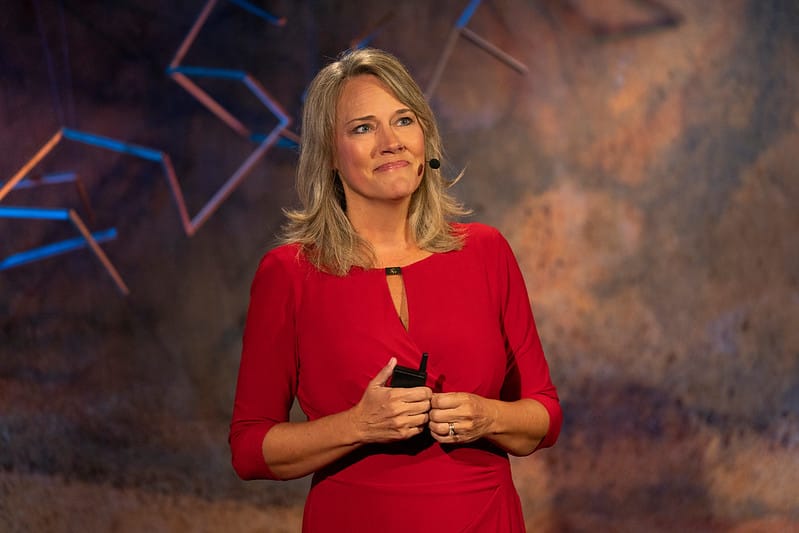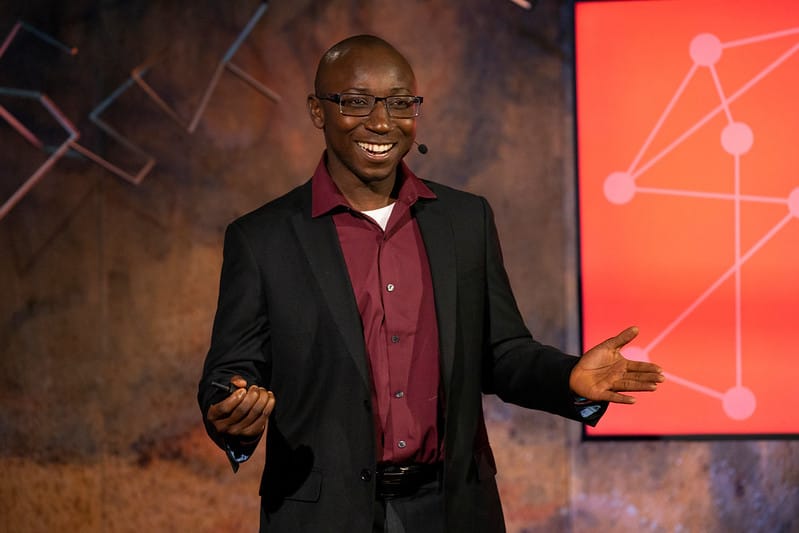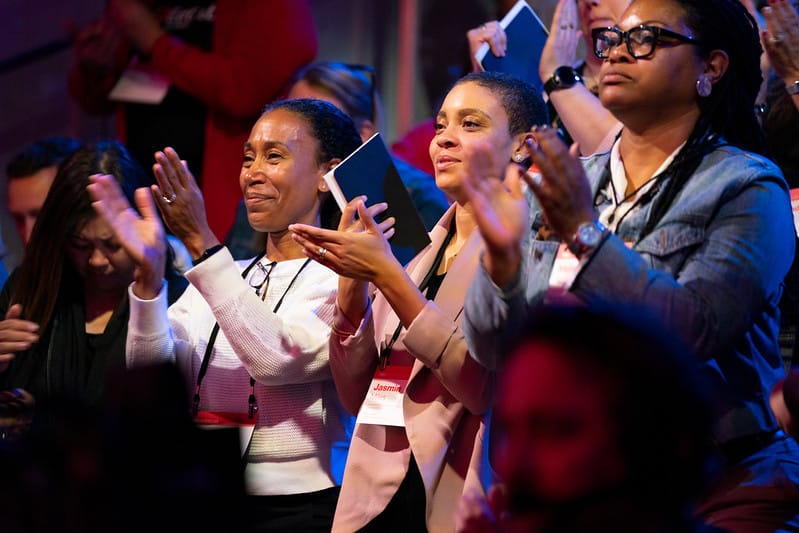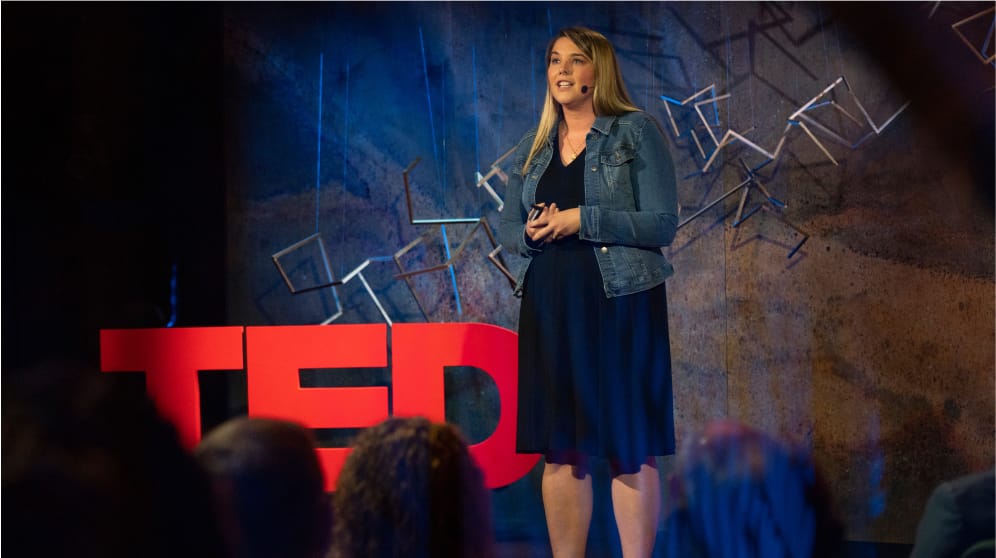 Why we amplify educator ideas
Educators are overflowing with brilliant, resourceful, innovative, and -- in all likelihood-- extremely under-circulated ideas. We seek to celebrate and elevate those ideas for the sake of improving student outcomes and the experience of educators in classrooms and learning communities throughout the world.
Sign Up To Be Notified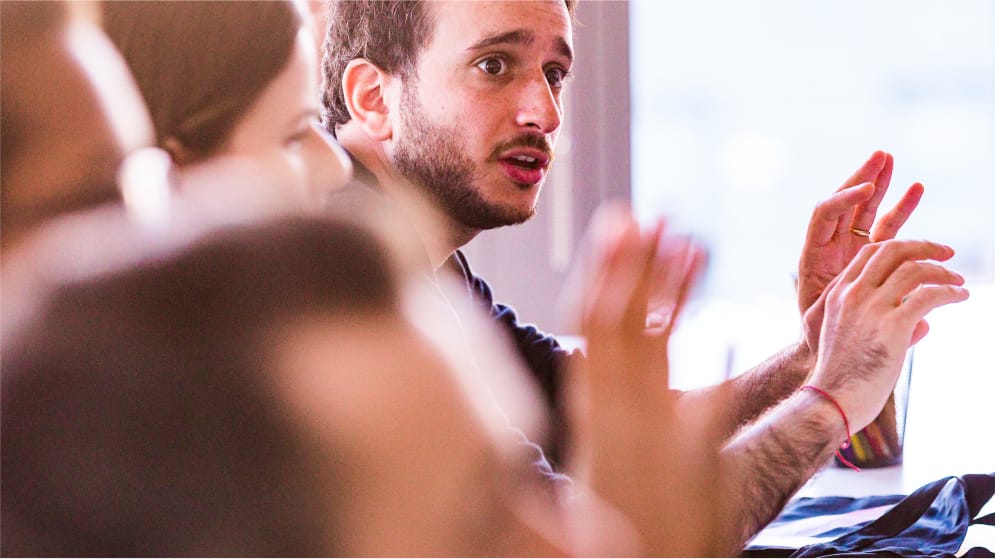 How the program works
Once accepted, program participants will join a cohort of selected educators and go through a 4-month* virtual course with support from the TED-Ed team. The goal of the virtual course is for educators to develop their own TED-style Talk. The TED-Ed team will then work to amplify finished and approved talks.
*Timeline is subject to change.
How you can participate
We will soon launch a new way for educators to submit 1-2 minute idea pitches in response to different educational prompts on an Idea Wall. For now, we'd love to gather your interest so we can update you when the Idea wall is live and provide further details on how to participate.
Sign Up To Be Notified
Examples of educator ideas
Frequently Asked Questions
This program is best suited for educators working at educational organizations/schools with students or fellow educators in a K-12 setting (not higher-ed/university level). Our definition of the term educator includes classroom teachers and also other roles outside of the classroom including: a librarian, a curriculum or technology coordinator, a district administrator, a homeschool parent, or a youth organization program leader.
We're building a new platform that invites you to look through questions prompts, select the ones you want to answer and then upload your recorded video/audio directly to the wall. As educators populate the wall, we're excited for you to come and browse through important ideas from educators around different topics in education.
Yes! For selected participants, this program offers a free professional development opportunity to develop their talk.
Yes! The TED-Ed team also runs the TED-Ed Student Talks program. Educators approved to use this free program receive a 13-module curriculum where groups of students are led through activities to help them identify, develop and share their TED-style ideas. We provide interactive activities, an idea journal, talks to watch and more. Check it out here.