The TED-Ed Educator Talks program provides a rigorous professional learning experience to a select group of distinguished educators throughout the world. The goal? To help them develop and share their ideas as TED-style talks.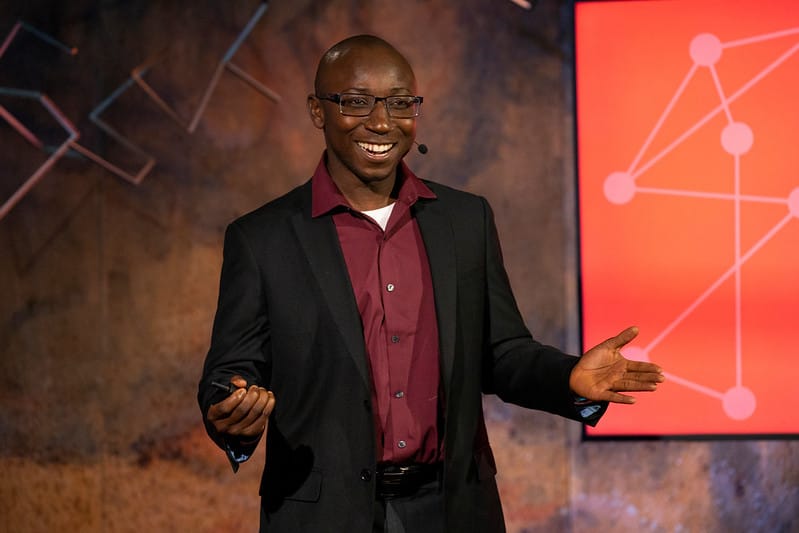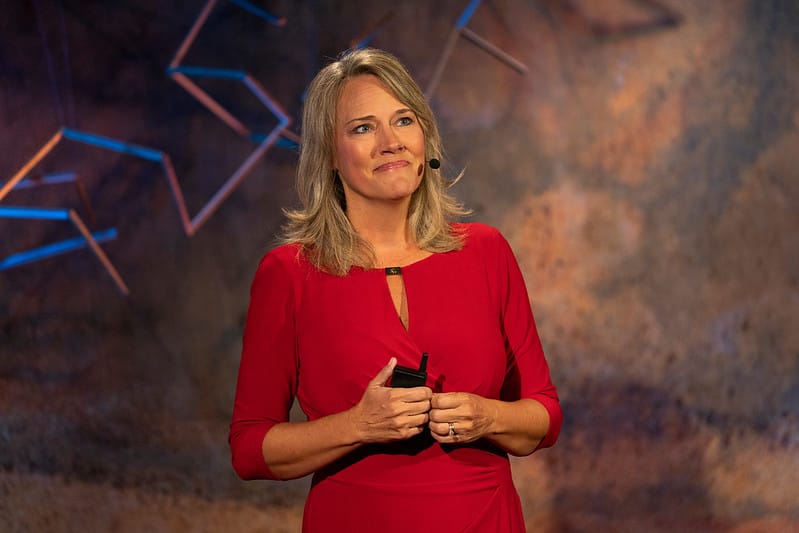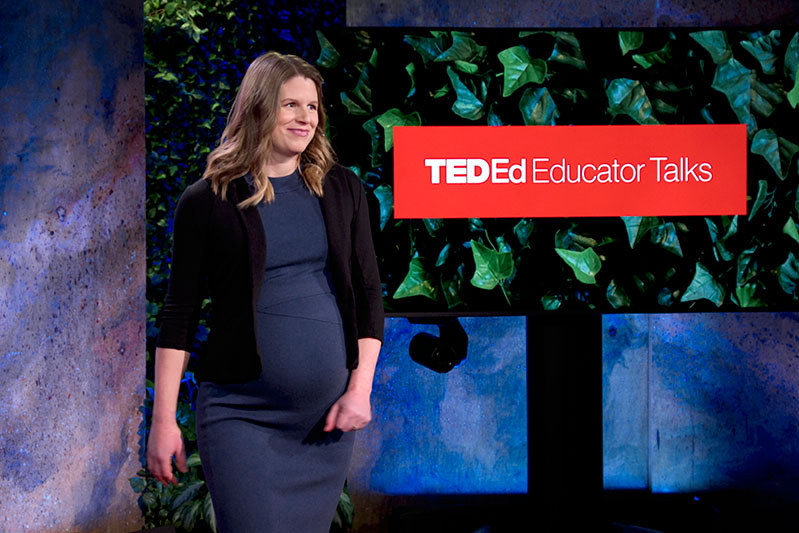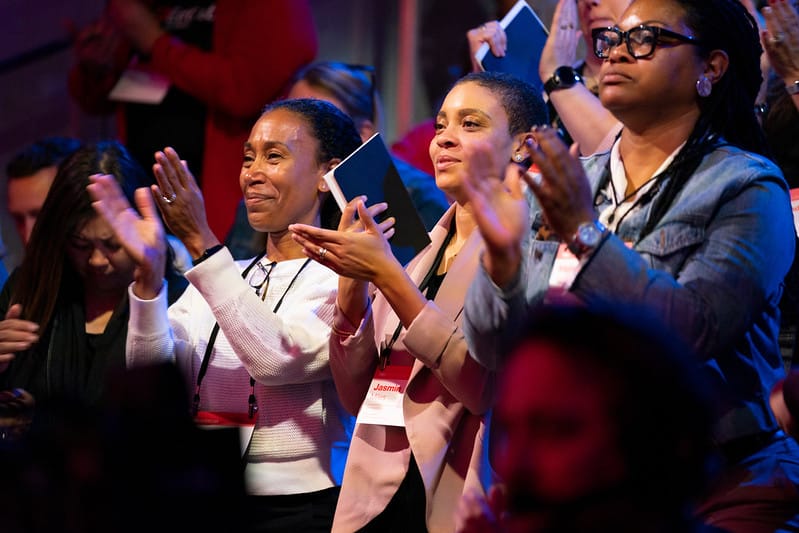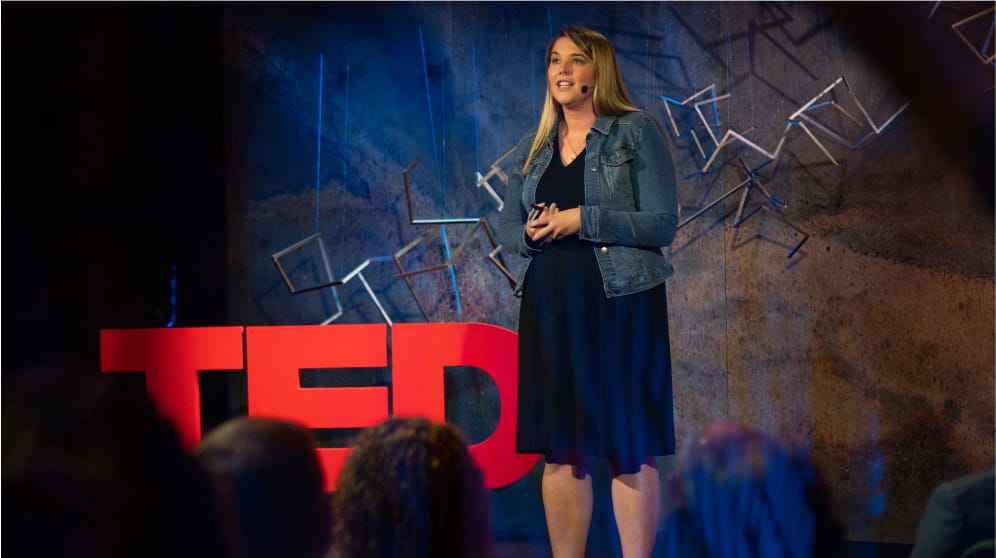 Why educators?
Educators are overflowing with brilliant, resourceful, innovative, and — in all likelihood — extremely under-circulated ideas. We seek to celebrate and elevate those ideas for the sake of improving student outcomes, bettering the experience of youth & adult learners, revolutionizing education and learning practices, and transforming the education landscape as a whole.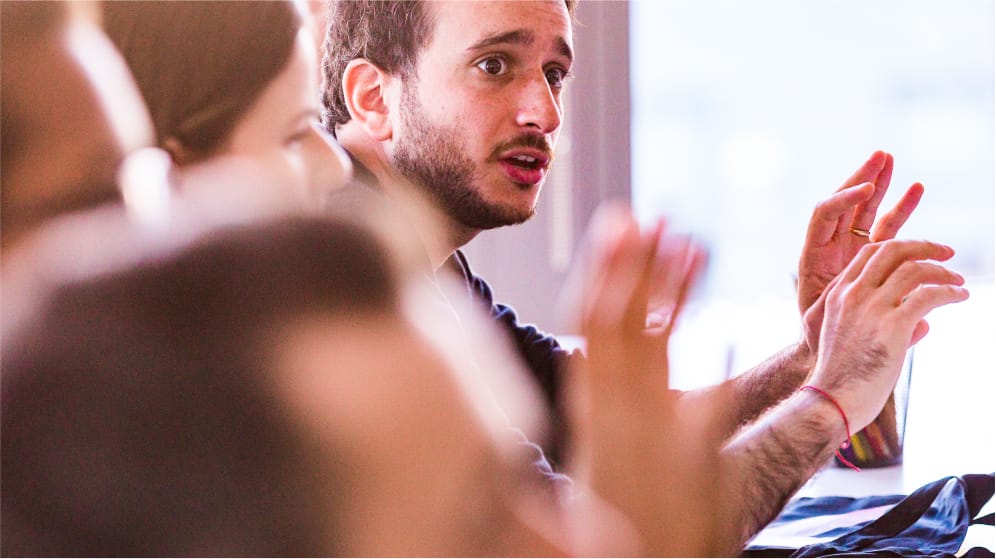 About the TED-Ed Educator Talks program
If accepted, program participants will join a cohort of selected educators and engage in a 4–6 month* learning journey utilizing both synchronous and asynchronous modalities. The goal of the program is for educators to develop their own TED-style Talk with help from TED-Ed staff and coaches. The TED-Ed team will then work to amplify finished and approved talks.
*Timeline is subject to change.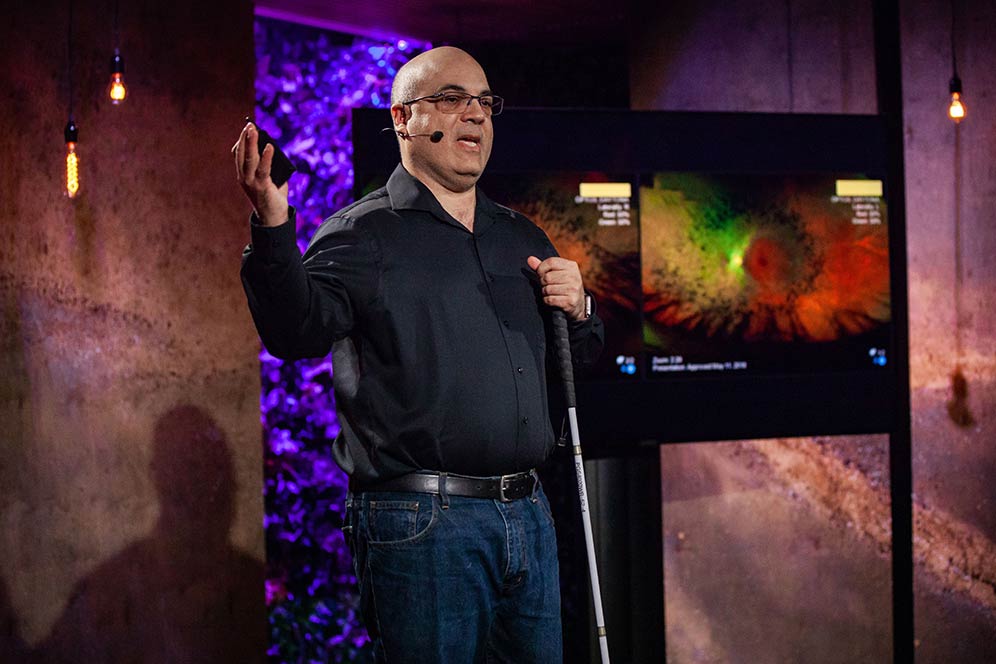 Tips for ideas
We ask applicants to think deeply about specific ideas they have connected to their work, research and experience. To formulate an idea worth spreading an applicant's idea must be new, unique, or can offer an insight or a new way of thinking to a large audience.
A TED Talk usually has a topic and an idea.
A topic is the high-level issue or subject — the general direction you want to take the talk.
E.g. Students are dealing with a lot more trauma and mental health concerns.
An idea is a specific angle that stems from the topic — a unique message, solution, or insight that only you can share.E.g. When recurrent traumatic events happen, here is how we get students back to a place where learning can happen.
2023 selection cycle & program timeline*:
*Note that the selection cycle is subject to change through the year. Please check our website regularly for timeline updates.
Late Spring
Applications open
Summer
Application reviews, candidate consideration & selection
Fall/Winter
Educator Talks program & talk recordings
Application Stage 1
Submit an application form to apply or nominate an educator. The form contains open-ended questions to learn more about the applicant and their idea, along with space to share links/attachments to relevant articles, clips, etc. related to the idea.
Application Stage 2
Applicants chosen to move on to Stage 2 will hear from our team. Applicants will then have limited time to complete and answer prompts via recordings using a smartphone, computer, or another audio-visual recording device.
Application Stage 3
Applicants selected to join the program will receive an invitation from our team, instructions to join the program, and the syllabus for the 4–6 month learning journey. This year's cohort will meet starting the Fall of 2023.
Apply here
Examples of educator ideas
Frequently Asked Questions
We know that the field of Education is vastly complex, contextualized by location, and constantly evolving. Because of this, we believe and define "educators" as those who impact learners and may or may not be directly situated in a school setting. Therefore, for this program, we select participants who:
Are brilliant, values-driven, innovative leaders with demonstrated results and commitment in the field of education, human development and learning
Have a track record for leadership in nonprofits, for-profits, and/or schools designed to aid the learning experience & development of youth or adult learners
Are adept at public speaking and wish to deepen their strategic communication skills
Are eager to build relationships with other educators across the country and world
Can speak to the demographics they work with, the impact of their work, and how equity plays a role
Have thought deeply about their idea and have experience and data to speak to the idea
Are fluent in English
Are ages 21 or older
Yes! For selected participants, this program offers a free professional development opportunity to develop their talk.
Yes! The TED-Ed team also runs the TED-Ed Student Talks program. It provides free, customizable activities for educators to support their students' public speaking skills and socio-emotional well-being as they share their ideas with each other and the world. Check it out here.