The TED-Ed Educator Talks program provides a rigorous professional learning experience to a select group of distinguished educators throughout the world. The goal? To help them develop and share their ideas as TED-style talks.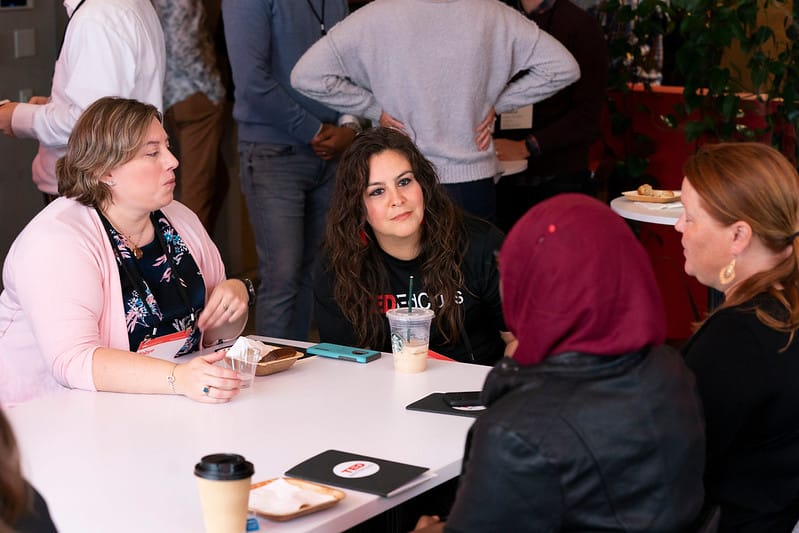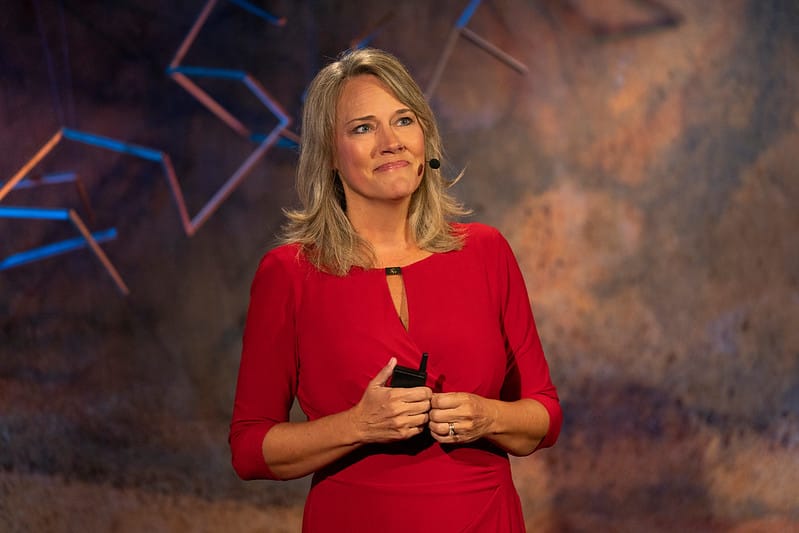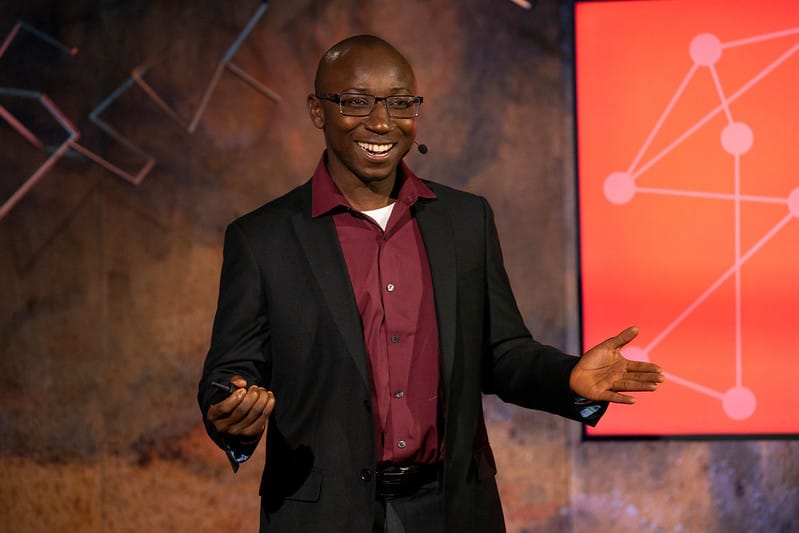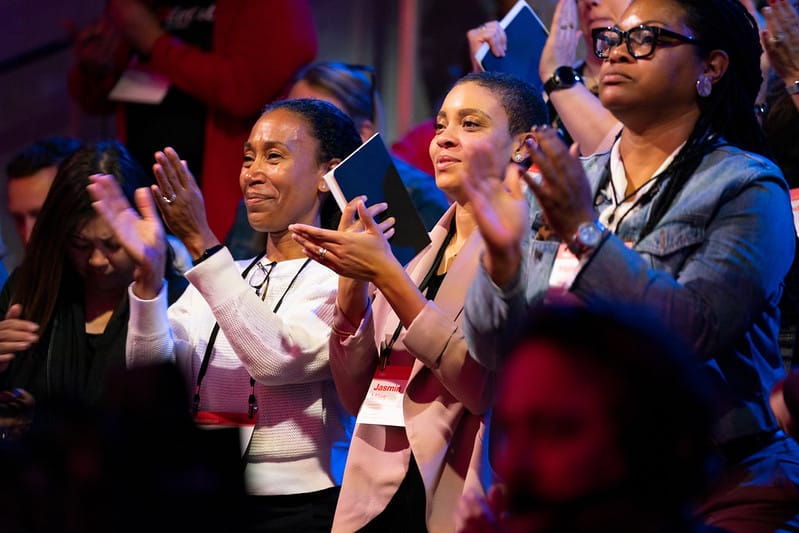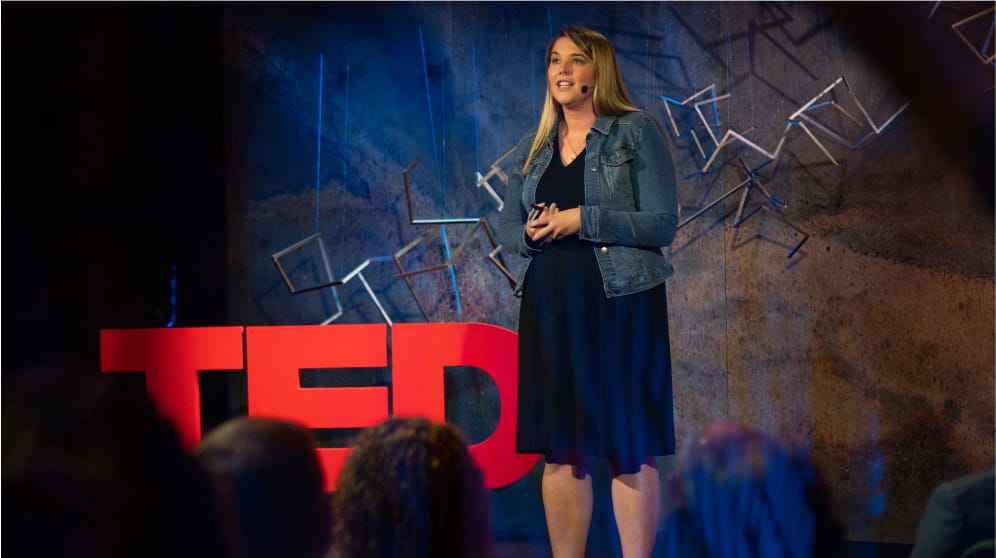 Why we amplify educator ideas
Educators are overflowing with brilliant, resourceful, innovative, and – in all likelihood – extremely under-circulated ideas. We seek to celebrate and elevate those ideas for the sake of improving student outcomes and the experience of students and educators around the world.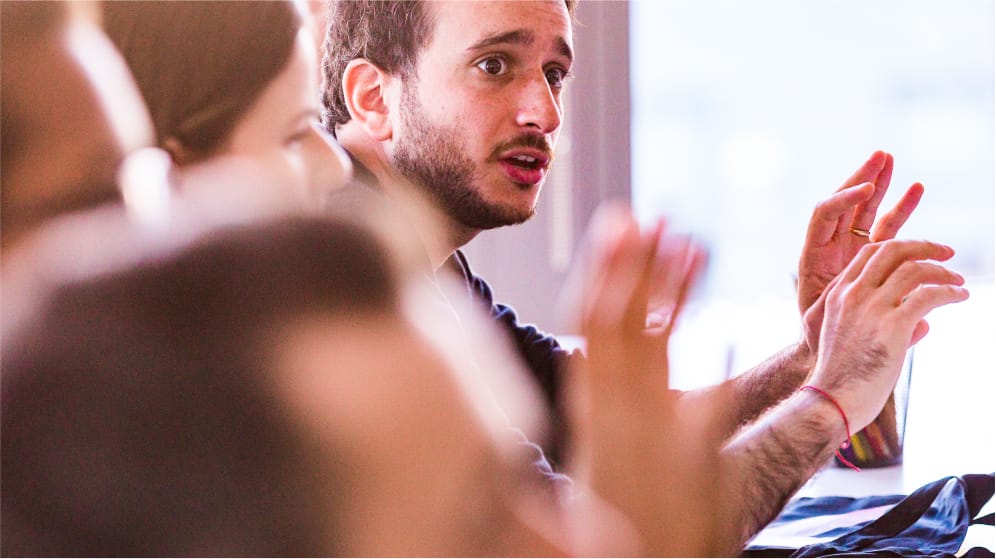 How the program works
If accepted, program participants will join a cohort of selected educators and go through a 4-month* virtual course with support from the TED-Ed team. The goal of the virtual course is for educators to develop their own TED-style Talk. The TED-Ed team will then work to amplify finished and approved talks.
*Timeline is subject to change.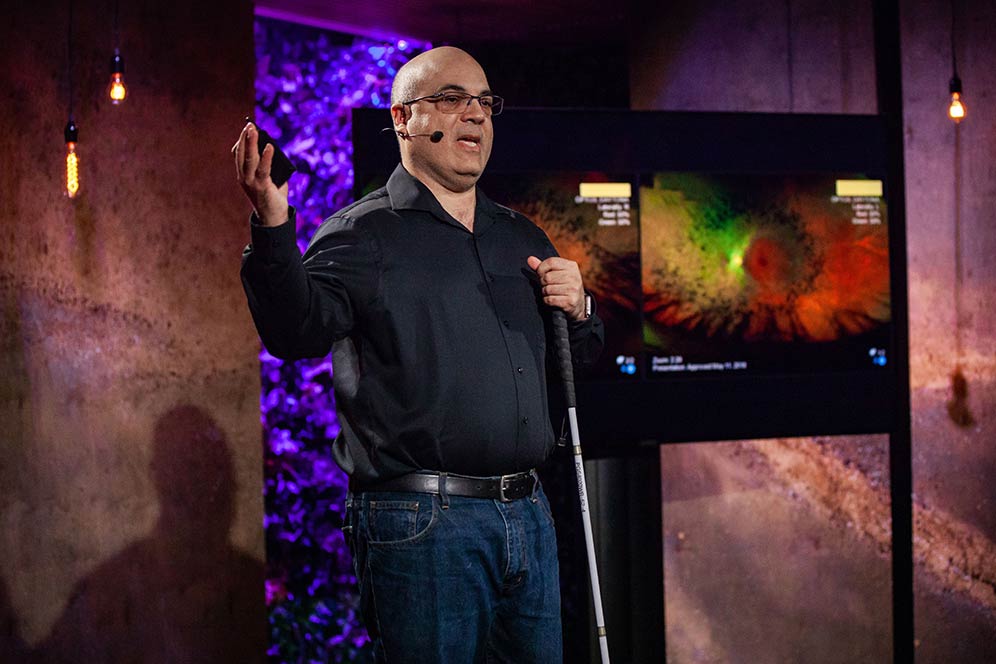 How educators can participate
We are asking applicants to think deeply about specific ideas they have connected to their work, research and experience. A topic is the high level general direction a presentation covers, but an idea is a specific angle that stems from the topic — a unique message, solution, or insight that only the speaker can share. This application asks applicants to hone in on what their idea is.
How the application process works
Application Stage 1
Submit an application form to apply or nominate an educator to apply and we will contact them directly. The form contains 7 open ended questions to learn more about the applicant and their idea, along with space to share links/attachments to relevant articles, clips, etc. related to the idea.
Application Stage 2
Applicants chosen to move on and participate in Application Stage 2 will hear from our team and will then have 7 business days to complete this stage. We will provide applicants with prompts to answer in a recording using their phone/computer. Applicants will then send us the recording of their answers.
Application Stage 3
Applicants selected to join the program will receive an invitation packet from our team, instructions to set up an account to join the program, and the syllabus for the 4 months learning journey. Our first cohort will meet through the Fall 2022.
Apply here
Examples of educator ideas
Frequently Asked Questions
We are excited by the fact that education looks different around the world and that education is constantly evolving, so we know those working at educational organizations do not have a one-size-fits-all definition; educators are those both working in and outside of the classroom (i.e. a librarian, a curriculum or technology coordinator, a district administrator, a homeschool parent, or a youth organization program leader) We know that it takes a village – many roles and skill sets – to help students and teachers thrive. We currently ask that applicants meet the following prerequisites:
Individuals directly working in organizations that focus on students and teachers.
Individuals that can speak to the demographics they work with, the impact of their work, and how equity plays a role in their idea.
Individuals that have thought deeply about their idea, and have experience and data to help speak to the idea and share it with us.
Individuals who are 21 or older.
Individuals who are fluent in English.
Yes! For selected participants, this program offers a free professional development opportunity to develop their talk.
Yes! The TED-Ed team also runs the TED-Ed Student Talks program. Educators approved to use this free program receive a 13-module curriculum where groups of students are led through activities to help them identify, develop and share their TED-style ideas. We provide interactive activities, an idea journal, talks to watch and more. Check it out here.