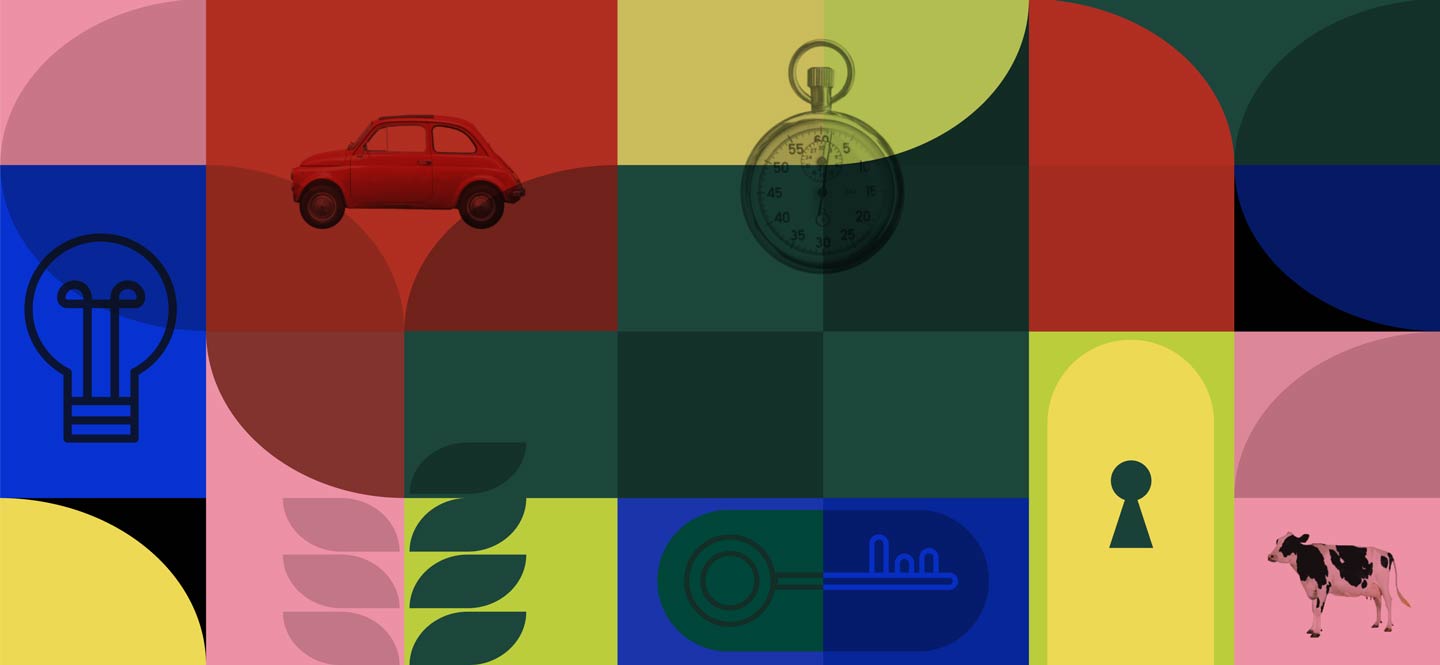 The information and inspiration we need to save our planet
We must cut greenhouse gas emissions to net zero by 2050. Luckily, we know exactly how to do it.
Test your knowledge!
A 10-step plan for a cleaner, safer, and healthier future
Earth School is a 10-step action plan designed to help us reach net zero emissions by 2050. Through curated content and supporting lesson materials, Earth School lays out the problems we need to tackle, the solutions we should explore and the exciting initiatives already making a difference. And if you're wondering "what next?", check out our Action Guide. No matter your level of influence, you have a part to play.
Get started by watching the videos below, or take one of our quizzes to start building your personalized learning library.