Water: The source of life
35,714 Views
13,846 Questions Answered

Best of Web
---
Let's Begin…
As water travels across our planet, it shapes our environment, connects all living things, and is critical for survival. But how does our water get from its source to its destination? Follow the journey of water to find out how one city, Bogotá, Colombia, gets water from its source in Chingaza National Park and the surrounding páramo ecosystem.
Create and share a new lesson based on this one.
Additional Resources for you to Explore
Where's Your Watershed?
Not sure if you have one? Well, you may not be sure what it's called, but you can be sure you live in a watershed! We all live in a watershed—in fact, we live in small, local watersheds nested inside larger regional watersheds.To find out what watershed you live in in the United States, start by visiting the USGS site,
Science in Your Watershed
. This will show you your largest scale watershed. You can learn more about this watershed
here
. To learn more about your local watershed, you can explore regional or local resources, such as a
Cooperative Extension
or local
water resource office
.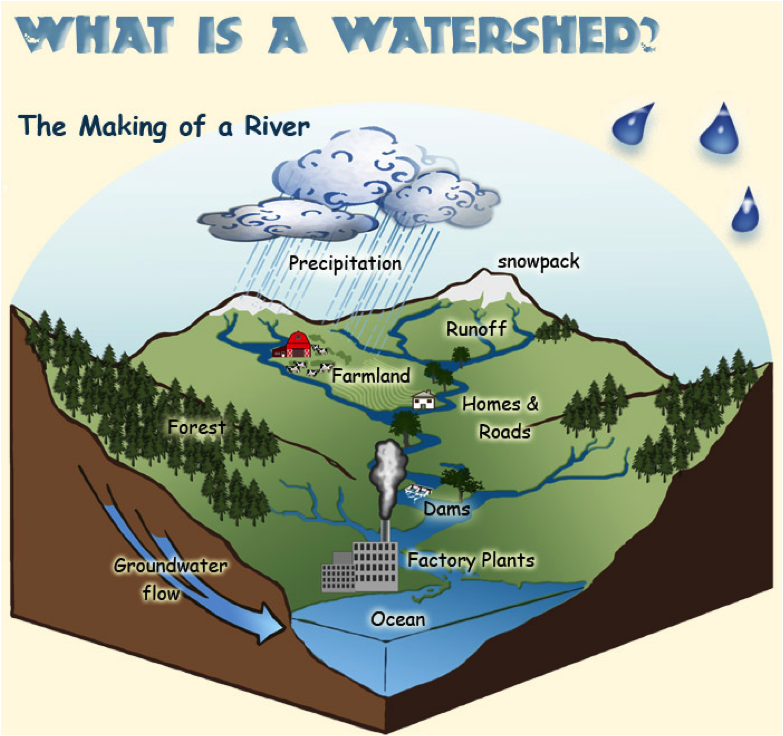 Image credit: http://www.fs.fed.us/rm/boise/research/techtrans/projects/scienceforkids/watersheds.shtml
More on Colombia
The Avellaneda family works hard to protect the land and water that supports them. Read more about the family
here
and then read more about
other work being done to protect Colombia's resources
.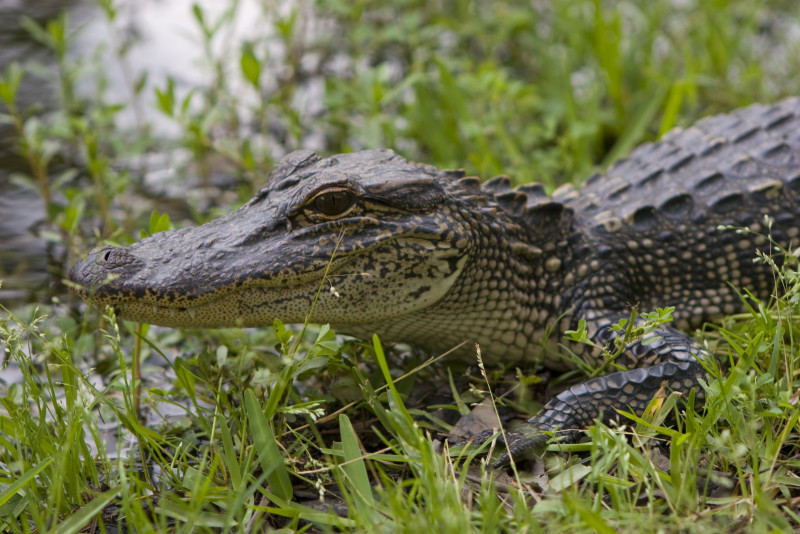 Image credit: © Erika Nortemann/The Nature Conservancy
Interested in learning more about Colombia? Check out the Rainforest Alliance's
Species Profiles page
to discover what other animals live there. Make sure to select South America in the dropdown filter at the top, then do your own research to see which animals make their home primarily in Colombia. Click
here
to explore other information about the geography and environment in Colombia.
Protecting Water
You learned in the video that the páramo in Colombia receives different amounts of rain throughout the year. Sometimes it rains a lot, other times not at all. So making sure there is available water all year is a challenge. The plants help by absorbing water from the atmosphere and by retaining water even after the rains stop. And the people help by protecting water at its source and by working together to make the
water fund
work. Read more about the
benefits of water funds here
.Think about where you live. Does it rain regularly throughout the year? Or do you sometimes have to worry about drought? What kinds of things does your community do to manage and protect water? Explore your water and how you can take care of water where you live:
What You Can Do to Help
(The Nature Conservancy)
Where Does Your Water Come From?
(EPA)
Water Resources
(USGS)
Groundwater Watch
(USGS)
Think about your answer to the question "Why is water called the source of life?" Remember that when you use water every day—to shower, wash dishes, cook, brush your teeth—you're using the water that flows through your watershed. Sometimes you might not even realize you're using water! Take this
quiz
to see where you're using water.What can you do to conserve and help others conserve?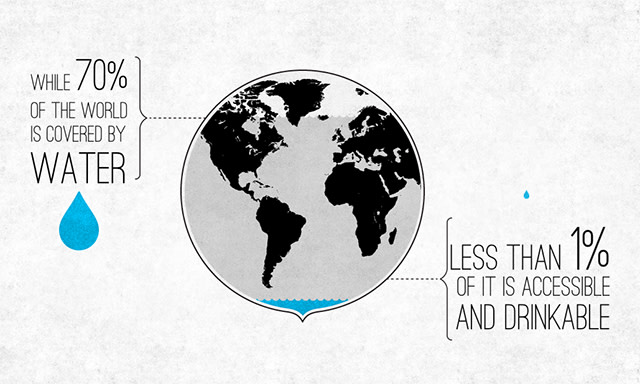 Image credit: The Nature Conservancy
For more activities related to water in Colombia's paramo, check out the related Nature Works Everywhere
lesson plan
and
virtual field trip
. Also find other relevant resources on water on the
Nature Works Everywhere Resources page
. To learn more about the work The Nature Conservancy is doing to protect water at home and around the world, see
Land and Water Stories
.
08/06/2018
•
/
34 Updates
08/06/2018
•
/
14 Updates
Create and share a new lesson based on this one.