ALL_TOGETHER GLOBAL CLEANUP
Join TED-Ed and students around the world in understanding and helping solve the global plastic waste problem. Ready to take action?
Join the Challenge
#AllTogetherCleanup
Welcome to the ALL_TOGETHER GLOBAL CLEANUP! Global plastic waste is a problem that affects us all, and all of us can be part of the solution.
Join the Challenge.
Understand the problem. Review 11 lessons that will help you understand how plastic waste affects our natural world, and how you can take action to eliminate it.
Supported by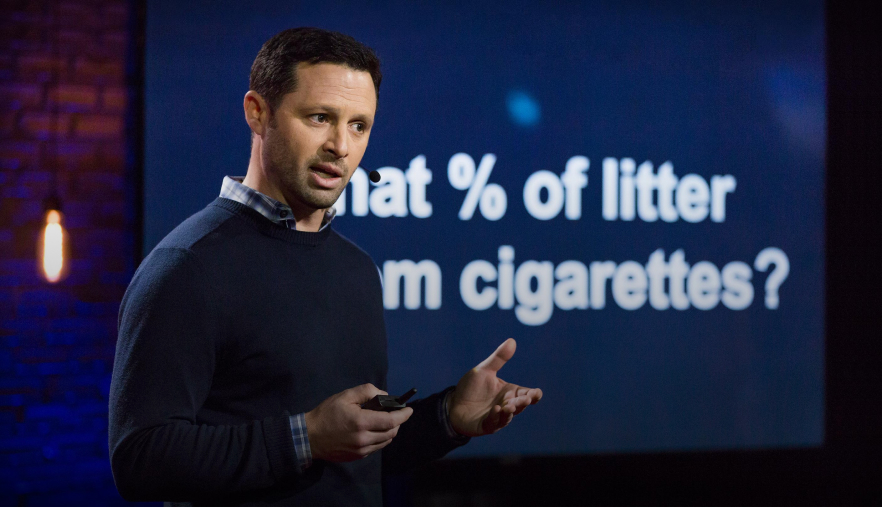 This app makes it fun to pick up litterJeff Kirschner - Founder & CEO of Litterati and TED Resident
History & Status Quo of Plastic