Get inspired by young leaders in Rwanda
By Laura McClure on October 9, 2017 in TED-Ed Innovative Educators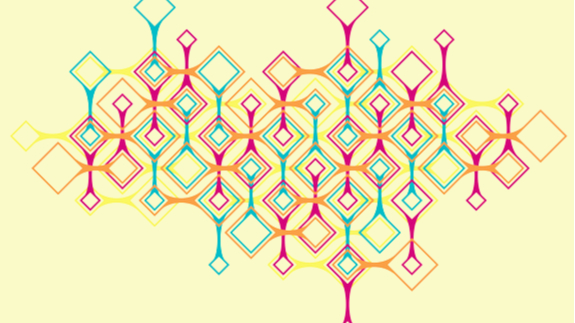 BIO
Francis Mugume is a student at the University of Rwanda and an alumnus of the Young African Leaders Initiative (YALI) program. As a young innovator and community organizer, Francis is dedicated to creating more opportunities for Rwandan students.
IDEA
TED-Ed Clubs offer many free resources for students, but no TED-Ed Clubs exist yet in Rwanda. As a TED-Ed Innovative Educator, Francis set out to create the first TED-Ed Club in his country, and to provide additional classes and library resources for English language learners in local schools.
INNOVATION PROJECT
For Francis, the decision to pivot his project came after visiting several rural schools in Rwanda and asking the teachers and students there what they identified as needs. Instead of English language resources, teachers requested other kinds of support, such as laptops, reliable Internet access for their students, and professional development workshops for themselves. "In collaboration with other educators, we started organizing professional development workshops in our communities," says Francis. To inspire more global investment and innovation in the education sector, Francis also started the World Student Innovation Fund. Check it out, and connect there with Francis if you want to learn more.
This article is part of the TED-Ed Innovation Project series, which highlights 25+ TED-Ed Innovation Projects designed by educators, for educators, with the support and guidance of the TED-Ed Innovative Educator program. You are welcome to share, duplicate and modify projects under this Creative Commons license to meet the needs of students and teachers. Art credit: Shutterstock.
Tags:
Rwanda
,
TED-Ed Innovation Projects