Calling all teachers! Want to attend a TED Conference?
By Emilie Soffe on October 22, 2014 in News + Updates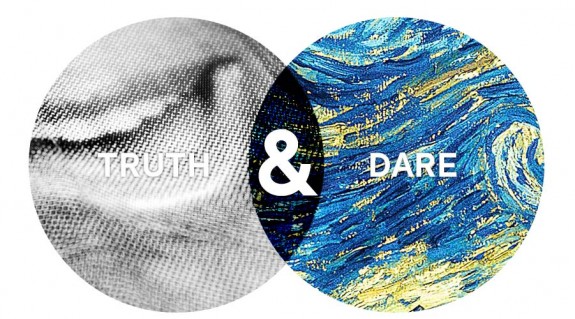 Are you a teacher? Do you want to attend a TED Conference? TED-Ed is thrilled to announce a limited number of discounted tickets for teachers wanting to attend TEDActive 2015 in Whistler, BC, Canada.
What is TEDActive?
TEDActive is an event held in parallel with the annual TED Conference. The event features a live simulcast of the conference on beautiful HD screens with an emphasis on connection, conversation and creation. TEDActive celebrates the doers of TED's community — people from around the world who create ripple effects from the ideas shared at TED.
What's the plan for TEDActive 2015?
Great TED Talks often do one or both of the following:
… They give you a new lens on the world as it is.
… They offer new possibilities for the world as it might be.
For TEDActive 2015, we're on a quest to magnify both facets. We will seek to challenge and reshape our core beliefs about today's reality. And at the same time celebrate the thinkers, dreamers and mavericks who offer bold new alternatives.
In the hopes of facilitating conversations between teachers and members of the TED-Ed Community, TED-Ed also plans to provide a dedicated professional development session for our teacher attendees. This session will include discussions on using ed.ted.com in the classroom and will provide insights on applying for and facilitating a TED-Ed Club.
How can I get the discount?
Any full-time K-12 teacher can apply for discounted tickets by following this link.
We hope to see you there! >>
Tags: