TEDGlobal: Questions from students for attendees
By TED-Ed on June 13, 2013 in News + Updates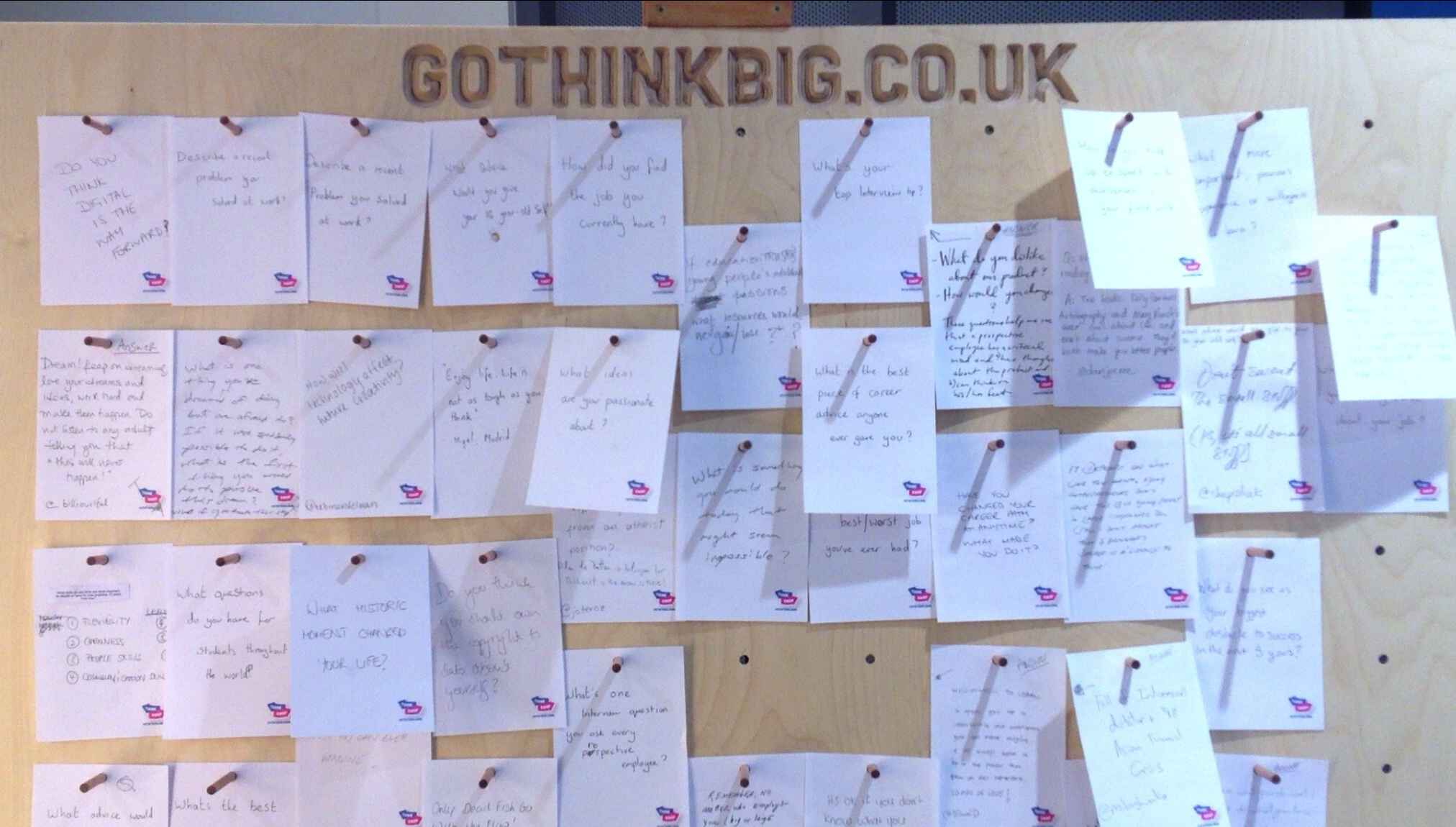 This week, TED-Ed teamed up with O2 to collect questions from students in the UK to ask TED speakers and attendees. We hid these questions in fortune cookies (and played with some pretty cool animation techniques while we were at it).
Here are some of the questions we asked (and see how some of the attendees answered here):

1. What's one interview question you ask every prospective employee?
2. What careers did you imagine for yourself when you were in grade school?
3. What job that does no exist today do you think will be one of the worlds top 10 jobs in 10 years?
4. What skills do you think are most important for people to have for jobs available 10 years from now?
5. What advice do you have for your 16 year old self?
Tags: