Arthur Benjamin: The magic of Fibonacci numbers
Video from
TED
YouTube Channel
"Mathematics is not just solving for x, it is also figuring out why." -Arthur Benjamin
Additional Resources for you to Explore
Learn more about Fibonacci and the science of patters through these TED-Ed Lessons.
Is Math Discovered or Invented?
 - Jeff Dekofsky
SpongeBob's House is Not a Pineapple
- Stacey Roshan
Take a look at the Fibonacci 
ratio and spiral.
.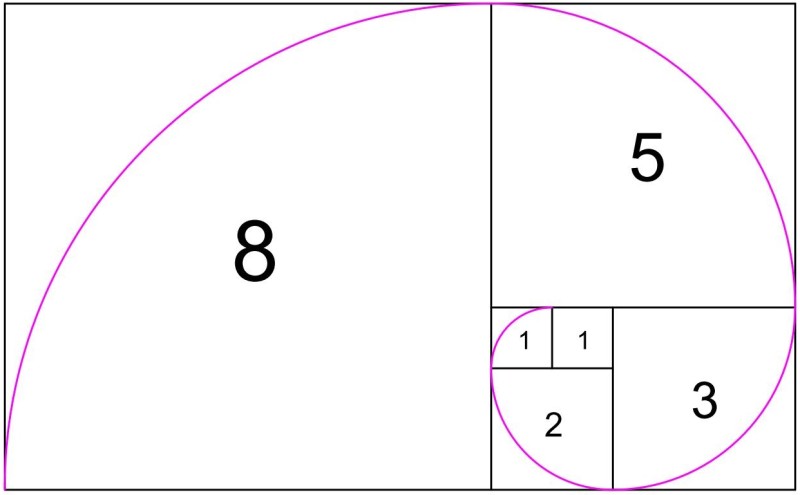 Now, take a look at the Fibonacci sequence in 
nature
.
Create Fibonacci's Spiral

Materials:
Graph paper
Scissors
Markers
String
Use the graph paper to graph out the Fibonacci numbers squared through 8.
Trace the spiral with the string.
The picture is from Mensa for Kids' series of lessons about Fibonacci.  Learn more about the Fibonacci Sequence at 
Fabulous Fibonacci and his nifty numbers
..