Value Based Leadership. Think bravely: Harry Kraemer at TEDxUNPlaza
Harry M. Jansen Kraemer, Jr. is a professor of management and strategy. His teachings are rooted in the principles of value-based leadership, those being self-reflection, balance, true self confidence, and genuine humility, which are all highlighted in his recently published book 'From Values to Action: The Four Principles of Value-Based Leadership.'
Additional Resources for you to Explore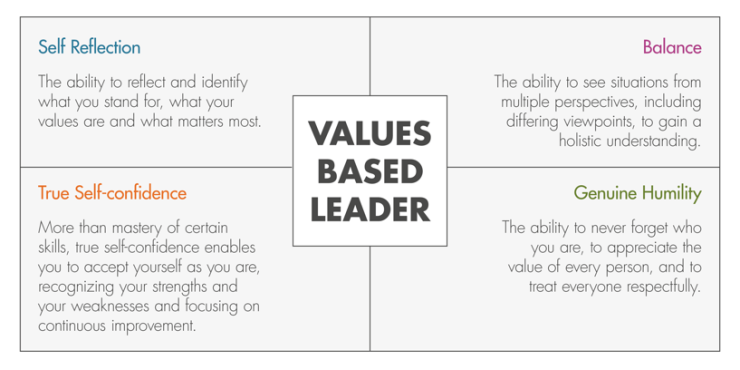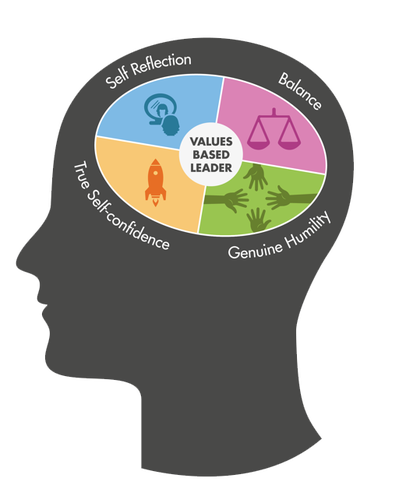 Sometimes "doing the right thing" while also delivering outstanding and lasting results can be difficult for leaders to achieve, but Harry Kraemer knows it can be done. In this dynamic book for existing and aspiring leaders,
From Values to Action: The Four Principles of Values-Based Leadership
(Jossey-Bass, April 2010), Harry
explains that in today's economic and political environment values-based leaders are needed more than ever.
In
From Values to Action
, Harry argues that the journey to becoming a values-based leader starts with self-reflection, which he identifies as the first of four principles that guide leaders to make choices that are aligned with their values.
The four essential principles are self-reflection, balance, true self-confidence, and genuine humility.
Drawing from first-hand experiences as the former chairman and CEO of Baxter International and from the popular classes he teaches at Northwestern University's Kellogg School of Management, Harry offers current and aspiring leaders a framework to adopt the four principles of values-based leadership to make their organizations beacons of enduring value in the world. Insightful and inspiring, From Values to Action comes at a critical time when true leadership in every facet of society is greatly needed.
Ref:
https://harrykraemer.org/books/harrys-books/from-values-to-action
We will use this lesson in our Management and Leadership courses. Discussions will be added later.