People, watch your (online) back!
Big data... what is that? 

Just another term out of internet jargon? Some may think: "Ah, yes... that thingy tech geeks and marketing guys play around... but no deal for me!" You might be right, no deal
for ,
but
with
you.  Are you interested in taking a look behind the curtain of
www,
google+, facebook etc? This is the first part of
this series.
Stay tuned 4 more.
Back to  
+Alienated Youth Campus+
Create and share a new lesson based on this one.
Additional Resources for you to Explore
From the web to the user...
Want to kown about WHO is tracking you? 
Mozilla has issued "lightbeam" - an add on for the browser to track and reveal WHO is tracking you:
https://www.mozilla.org/en-US/lightbeam/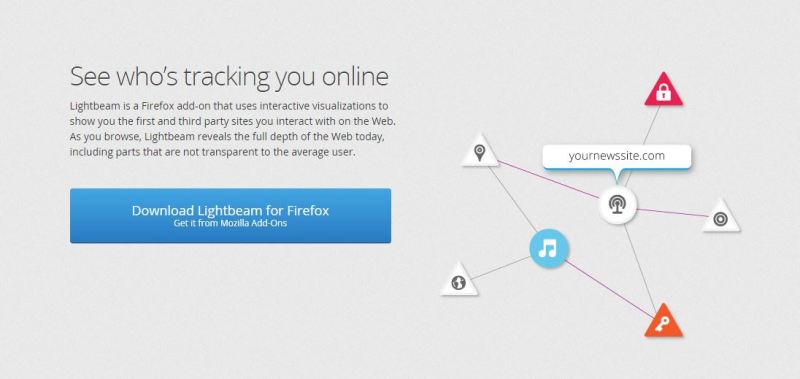 Athe the same time , there are some helpful tipps on how 
to pop the filter bubble...


Find out about them , prepare them as a small presentation ( if possible and you are a computer crack - with a life presentation ) .
Try to include your own experience, whether good or bad about net use, search engines and your own personal "ghosting"
Have fund and don't miss out part II, where I would like to talk about 
Communities - the new lonelyness?

But before that - let's have a look on some voices about Elis' speech and collect your impressions in comparison...
Click on 
Elis speech an scroll down to "Discuss"

Elis' Bubble... or was it yours?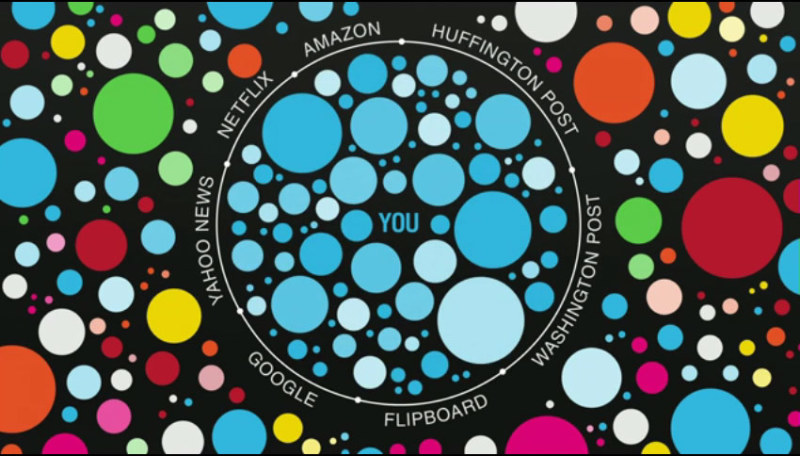 Remember Elis' yet clear but impressive picture of all of us being captured, ... somehow? Don't you think it's time to liberate from all of this? I do. And don't you ever think: "What shall I do? I am just David vs. Goliath" You might be right.... but what if there are some Davids, and some more, and finally a crowd? Every journey starts with the first step... who said that? Find it out and start walking, boots ( just another quote from a song :)  ) 
Take care , netizens, and get the internet back to where it belongs: TO YOU!
This has been posted by one ot the viewers, a quote by Johann Wolfgang Von Goethe. Can you follow that? If so, what way? What is your personla freedom on the net? How do you keep your privacy? What is your personal advice to internet unsers, or what is your biggest concern? Let me know. And we will share ideas! Bye for now and see you soon - Ute