I 5 colori del benessere (2aA, 2aB, 2aC e 2aD-"Bonazzi-Lilli", Perugia)
Cari ragazzi, osservate la frutta e la verdura. Quanti colori diversi potete vedere?
I nutrizionisti ne individuano cinque: "
I 5 colori di frutta e verdura!
"
Quante volte avete sentito dire che mangiare la frutta e la verdura fa bene. Ma sapete perché?
Quali sostanze rendono la frutta e la verdura così colorate?
Sapete perché è importante mangiare frutta e verdura di stagione?
Ecco qualche risposta.
Additional Resources for you to Explore
Per saperne di più...
Guida ai colori del benessere

The colors of health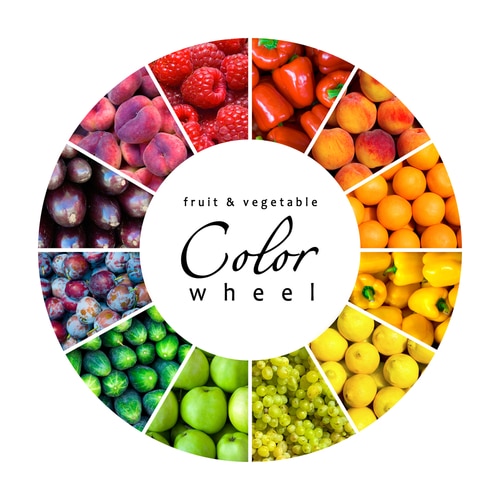 Cari ragazzi per finire...
Ogni classe seconda ha tempo fino al 25 aprile 2015 per:
1) Rispondere al questionario e spedire le risposte via email (
manuela_casasoli@yahoo.it
).
2) Disegnare frutta e verdura appartenenti a uno dei gruppi di colore.
3) Fornire una ricetta per ogni mese dell'anno utilizzando frutta e verdura di stagione.
4) Creare un "word cloud" dei nomi di frutta e verdura di un dato colore utilizzando 
Wordle
.
Buon lavoro.
Le Prof. di Scienze (Manuela Casasoli, Anna Rita Di Nallo, Maria Portelli e Ivana Proietti).