How to use a Flip Video Camera
How to use a Flip Video Camera
Additional Resources for you to Explore
What are other ways you can use this camera?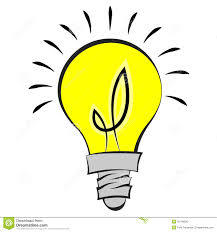 Narrated field trips with students serving as guides
- Interviewing other students, staff or community members
- Digital storytelling projects   - Capturing science as it happens
- Demonstrating experiments - Students sharing "their world"
- Taping presentations and reports
Administrators
: Take the Flip Video through daily "walk throughs" (walking through the school to see what good things are happening). When encountering noteworthy items, best practices, great student interaction, interesting uses of technology, etc., whip out Flip Video and capture the moment. Shares that with staff during faculty meetings and during morning announcements.
In use of technology
: Look for teachers using technology. If something good was happening, record a few seconds of video. Posted on the school's website under "Look Who Was Caught Using Technology Today".
As a classroom teacher: 
Taped science experiments to post to the class/school website. Tape ABCs. Tape Thanksgiving play for parents who could not attend. Tape a weekly broadcast with current events. Tape students pretending to be characters in a book and taping an interview.