How to Avoid a Climate Disaster
Climate change is one of the biggest challenges we face today, and the stakes could not be higher.

The world has become keenly aware of the problem, and around the world, people are setting goals to solve it. To avoid the worst effects of a warming world - which will be catastrophic - humans need to stop adding greenhouse gases to the atmosphere.

This video series is a plan to meet those goals - one that grasps the problem and cuts through the complexity to explain the science in a clear way.

Avoiding a climate disaster won't be easy, but it's possible. Let's get started.
Watch & Learn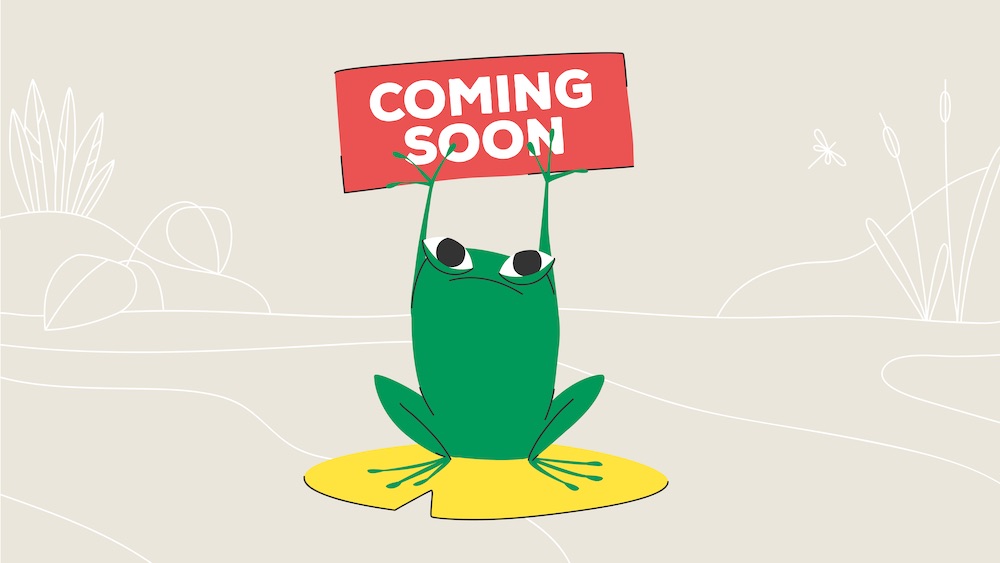 How much electricity does it take to power the world?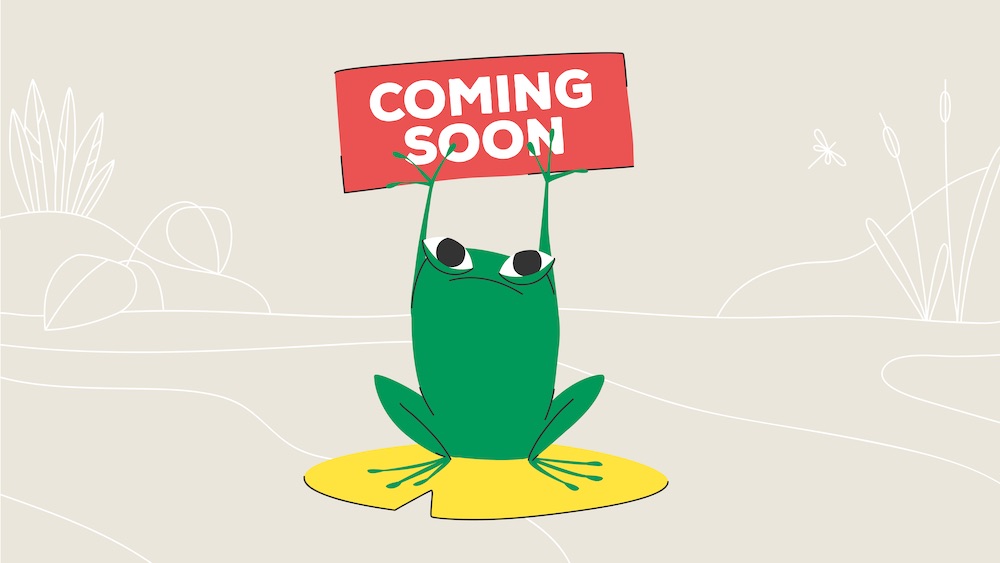 How much land does it take to power the world?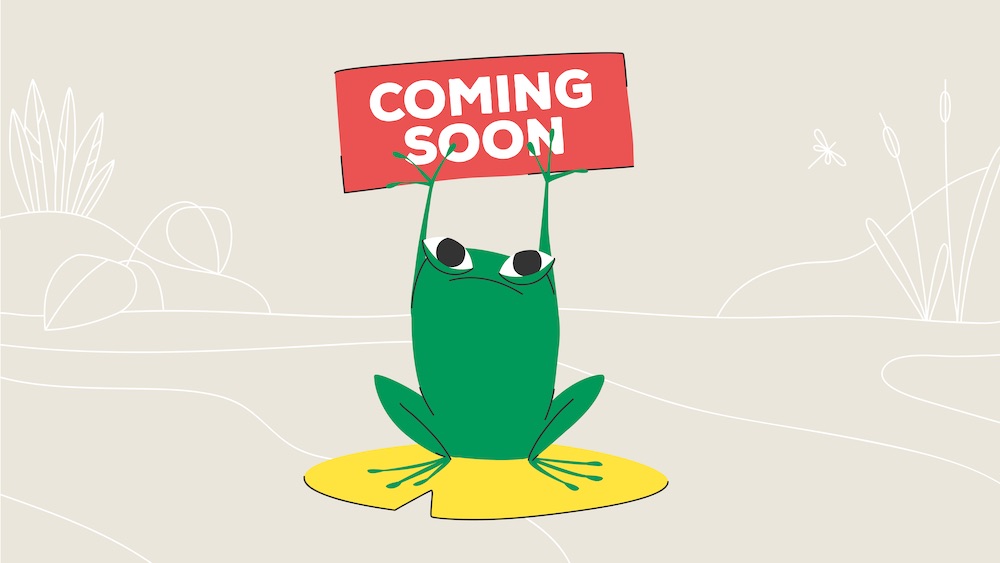 What's the best fuel for your car?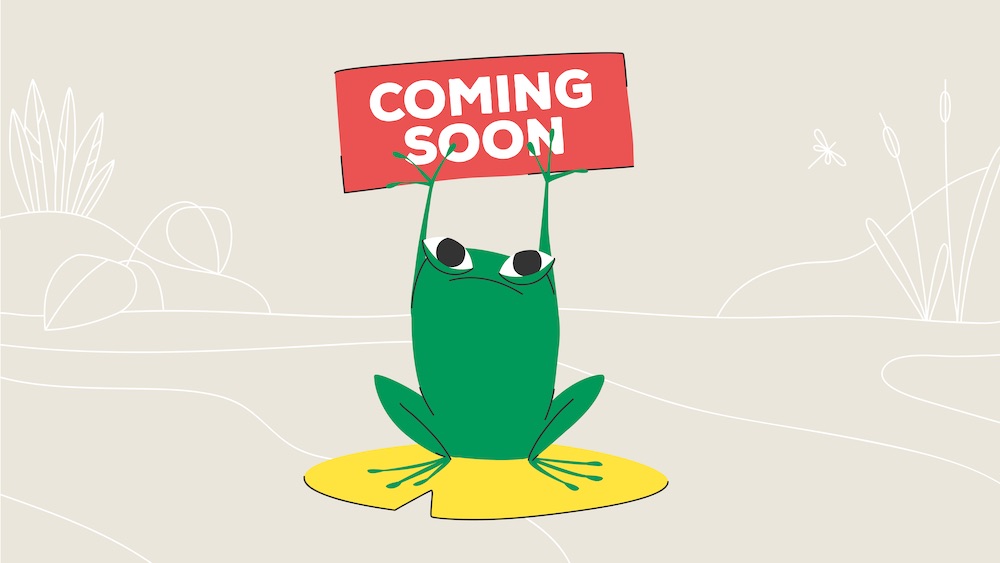 Why good ideas get trapped in the valley of death— and how to rescue them
More videos are coming soon.
Sign up to get our weekly newsletter where the videos will be featured as they become available.
About the Book
In an urgent, authoritative book, Bill Gates sets out a wide-ranging, practical--and accessible--plan for how the world can get to zero greenhouse gas emissions in time to avoid a climate catastrophe.
Learn more
Now available to order from Penguin Random House: