About TED-Ed Selects
TED-Ed Selects are exceptional, user-created lessons that are carefully selected by volunteer teachers and TED-Ed staff.
Meet The Creators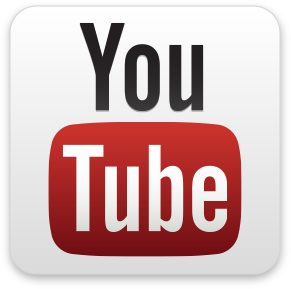 Additional Resources for you to Explore
The video claims that Physics courses omit many important topics. Are there any other high school subjects that you feel omit important topics?