About TED-Ed Selects
TED-Ed Selects are exceptional, user-created lessons that are carefully selected by volunteer teachers and TED-Ed staff.
Meet The Creators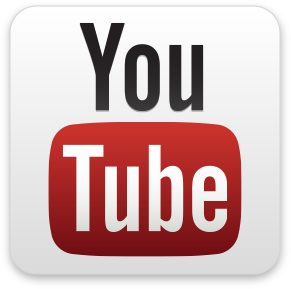 Additional Resources for you to Explore
Think about what effects the Electoral College has on presidential campaign strategies. Ponder how strategies might change with a national popular vote system.

Timothy Scheer
Lesson Creator
Groton, CT, United States