About TED-Ed Selects
TED-Ed Selects are exceptional, user-created lessons that are carefully selected by volunteer teachers and TED-Ed staff.
Meet The Creators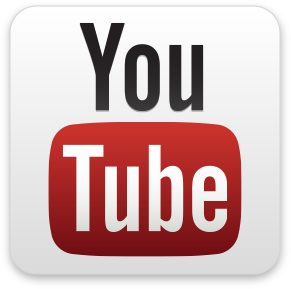 Additional Resources for you to Explore
What is the FITT Principle?
How can you ensure you are getting 30 minutes of activity every day?
What are the benefits of living a long and healthy life?